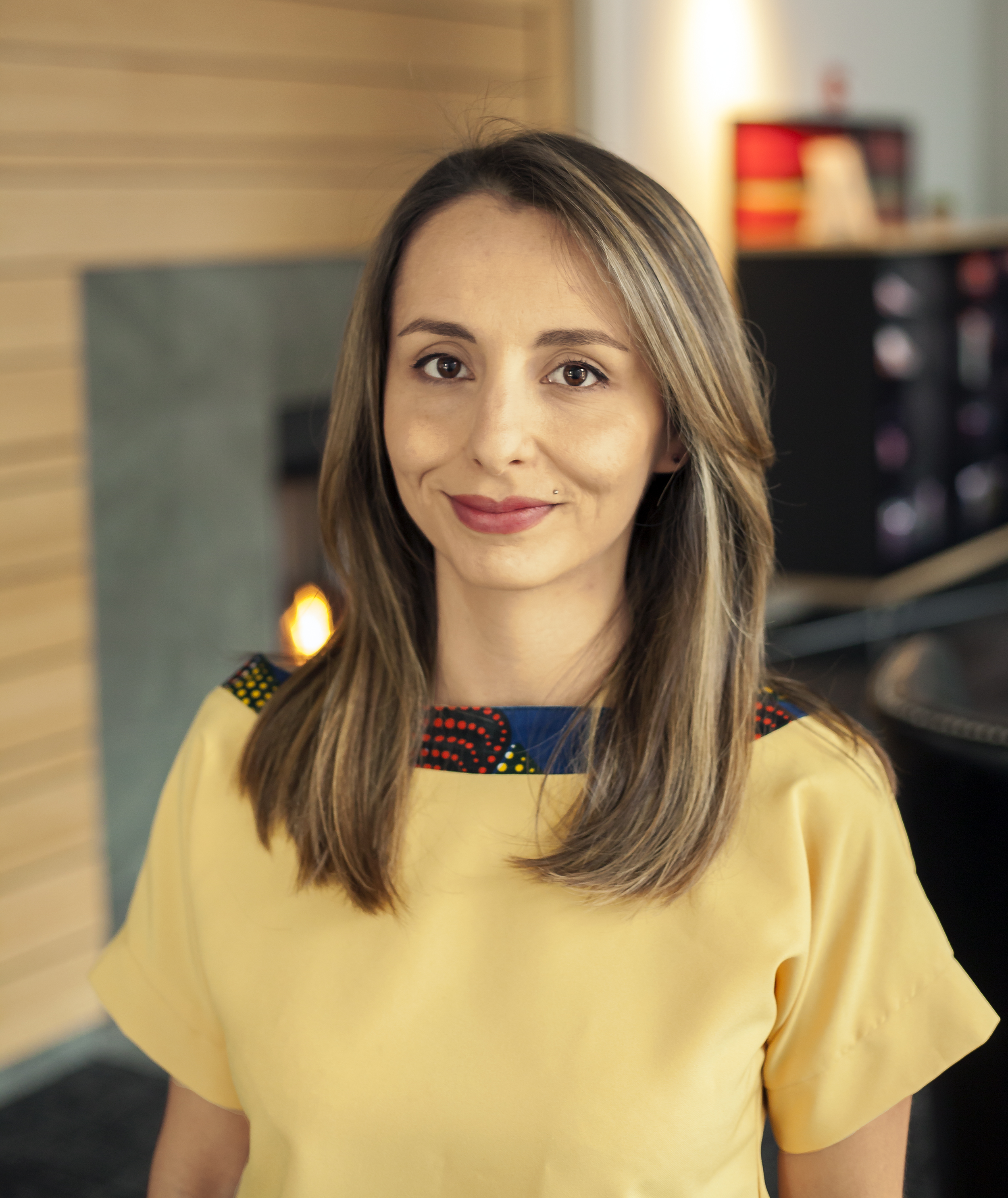 Academic profile - Mariajose Silva-Vargas

*Currently visiting the IIES at Stockholm University.


I am a PhD Fellow at the School of Business and Economics at Maastricht University & UNU-Merit. I use field experiments to answer economic and policy questions in the Global South. My research focuses on the social and economic integration of refugees, and complex constraints in land markets. I am a co-organizer of the Mechanism Design For Social Good (MD4SG)
Latin America and Caribbean (LAC) working group
and tutor at
Tu Beca Bolivia.
In the fall semester 2019 I visited the GPRL at Northwestern University. Currently and in fall 2018 and spring 2017, I visited the IIES at Stockholm University.
Previously, I worked in Uganda and Tanzania managing impact evaluations for the World Bank & Innovations for Poverty Action. Also, I conducted a research study in the Ivory Coast on an UN-IFAD's program related to ex-combatants reintegration through agriculture. I hold a master's degree in Agricultural Economics/Rural Development from Ghent University & Humboldt University of Berlin and a bachelor in Political Science from Roma Tre University.
Before all of this academia extravaganza, I worked as: waitress, call center agent, messenger at FAO conferences, photographer at weddings, singer/dancer in musicals in Bolivia, Italy and Uganda. I am Boliviana, grew up between La Paz and Rome (Italy).
Full CV here and on-going research here
Supervisors
Dr. Jonathan de Quidt (IIES - Stockholm University)
Dr. Ir. Eleonora Nillesen (UNU-MERIT & Maastricht University)
Contacts
Email:
m.silvavargas@maastrichtuniversity.nl
Twitter:
Marijo_Silva_V
Instagram:
marijo_silva_v
You can also check my photographic work on this website